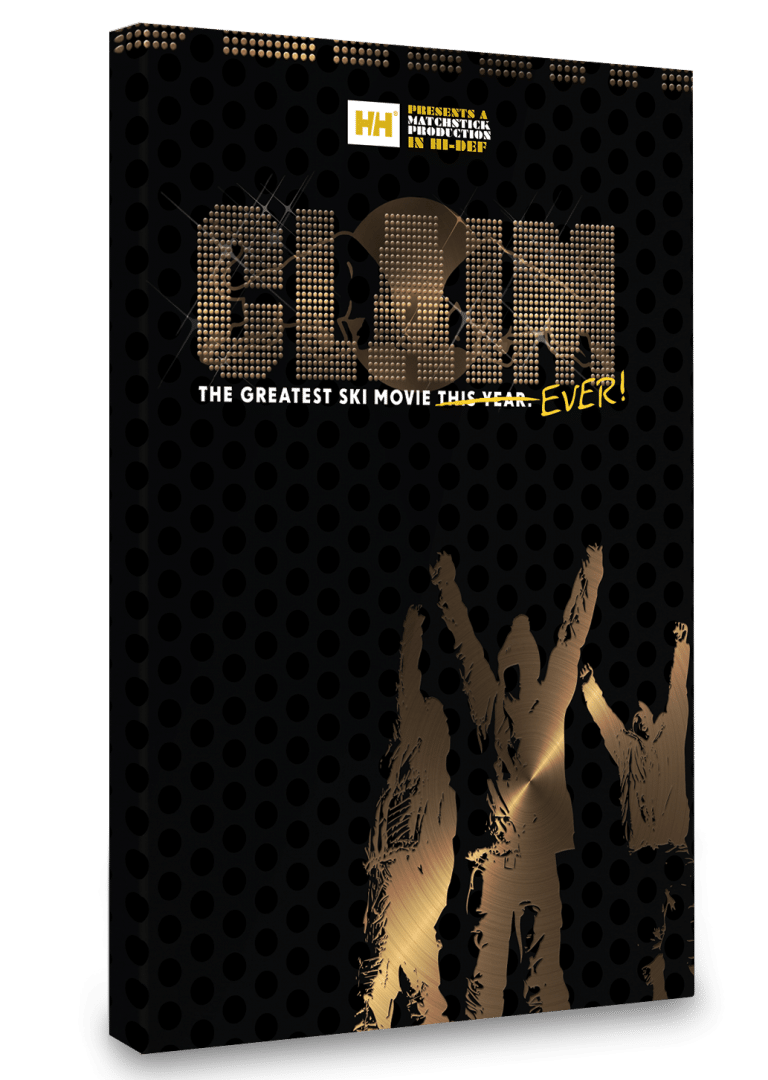 Matchstick brings their award-winning approach to the table in 2008's Claim: The Greatest Ski Movie . . . EVER!
his time poking fun at themselves and the industry as a whole. Highlights include the introduction of 15-year-old phenom Sean Pettit, early season powder with Mark Abma, Matchstick's return to Alaska over the course of four epic shoots, and a speed riding session from Chamonix, France.
Featuring:  Mark Abma, Ingrid Backstrom, Rory Bushfield, Chris Davenport, Simon Dumont, Stian Hagen, Hugo Harrisson, James Heim, Eric Hjorleifson, PK Hunder, CR Johnson, Shane McConkey, Sean Pettit, Chris Rubens, TJ Schiller, Colby West, Kaj Zackrisson, Antoine Montant, and Jacob Wester.
Soundtrack includes the musical stylings of Ozzy Osbourne, Foreigner, Tom Jones, George Clinton, Europe, and others.