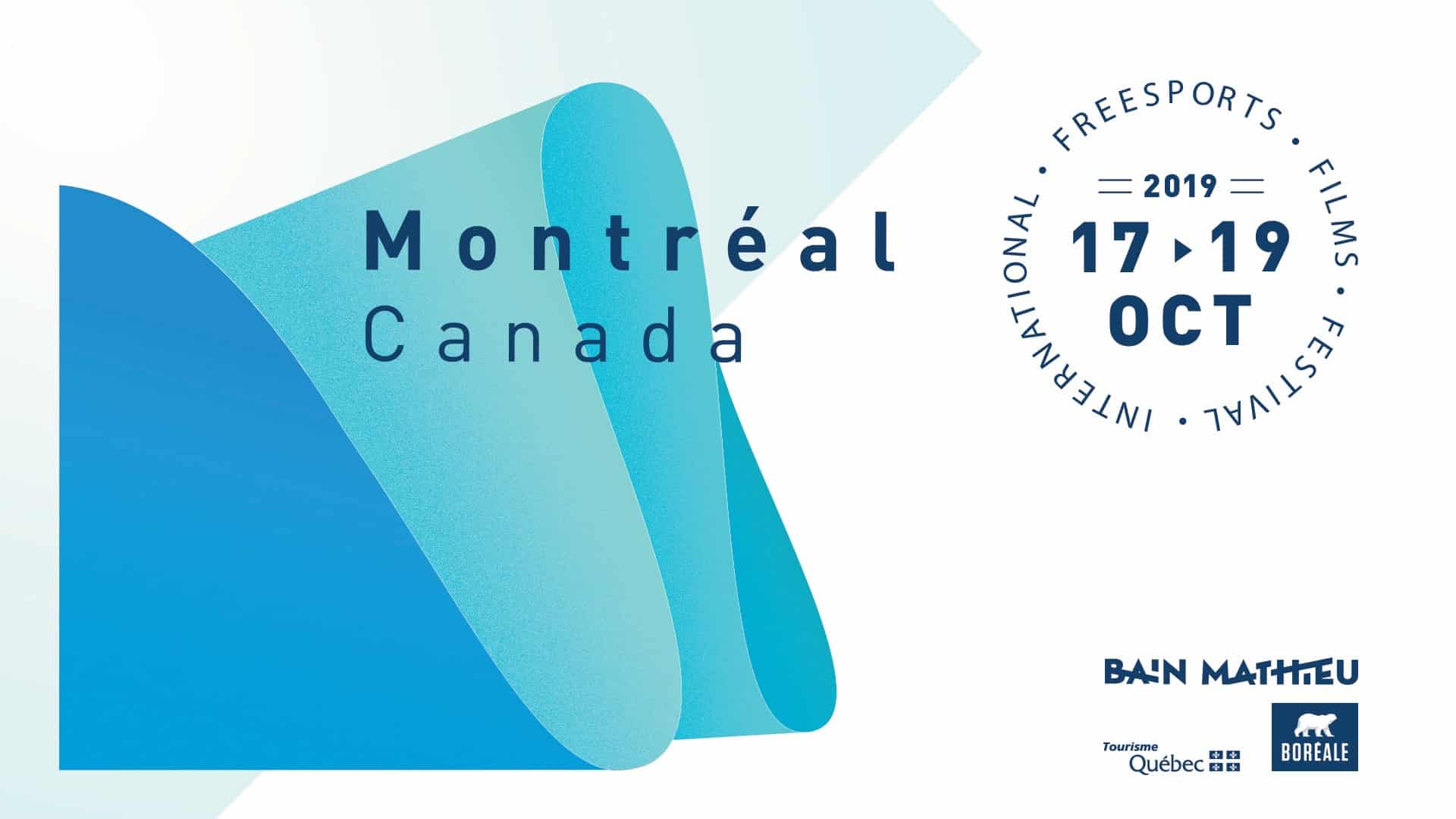 Return to Send'er Wins at the 2019 IF3 Film Festival
WINNER: BEST BIG MOUNTAIN MOVIE

WINNER: SAM KUCH // BEST MALE PERFORMANCE
Thanks to IF3 for continuing to host an incredible event that showcases the best in ski and snowboard films. Special thanks to the IF3 Jury who sit through hours of shredding and give it their best.

Cheers to Jeff Schmuck, Will Wesson, Evan Heath, Zach Aller, Guillaume Morissette and Ralph Samson for sitting through over 80 films. 
HOST A SHOW ON THE MATCHSTICK FILM TOUR The sport of skiing is unquestionably one of the most diversified recreational pursuits imag...