Scary Avalanche Reminds Markus Eder of an Important Lesson
This past season, seasoned veteran Markus Eder was reminded of an important lesson in backcountry safety while filming for #Anywherefromhere. Let your guard down, and the backcountry can quickly become an unforgiving place. It is important to remember that no matter your level of experience and expertise, avalanches can happen and mistakes can be made. The key is learning from those mistakes and trying our best not to let them happen again. Backcountry snow safety is not only for you but for those around you as well.
Preparation is key when heading into the backcountry. We are proud to partner with onX Backcountry in bringing you the most powerful backcountry ski mapping tool ever created. For a limited time, get one month free, or 20% off your onX membership when you use the code "Matchstick20". Try the same backcountry touring app that Avalanche Forecasters, Matchstick Athletes, Cinematographers, and Ski Guides use.
Start your free membership today!
https://www.onxmaps.com/backcountry/r/msp-2022
onX is a great tool for getting into the backcountry, but it is far from the only tool you need. Always have a beacon, shovel, and probe, and be sure you know how to use them. Check the forecast, communicate with your team, and make a plan. Seek out opportunities to further your avalanche education. We have been learning for over 30 years, and the journey never stops.
Support your local avalanche center.
You can also visit https://backcountryaccess.com/en-us/learn-avalanche-safety/avalanche-avoidance for more information on avalanche avoidance and safety.
This didn't make the movie, see what did!
https://geni.us/AnywhereFromHere
Subscribe: http://bit.ly/MSPfilmsYT
More info at https://www.matchstickpro.com/
Follow us on
Facebook: https://www.facebook.com/MSPFilms
Instagram: http://instagram.com/mspfilms
Twitter: https://twitter.com/mspfilms
Sync ID:
MB01TYTC44LCTJS
#skimovie #msp #markuseder #avalanche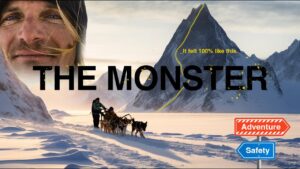 Take a deeper dive into "The Land of Giants" with this extended cut from our Norway segment! Mark Abma and Nikolai Schirmer team up to
Read More »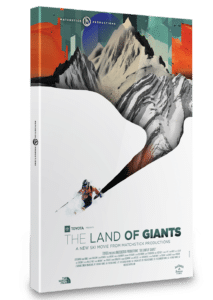 The story of man vs. mountain is one that has captured our imaginations for centuries. But what if MSP flipped the script? What if, instead
Read More »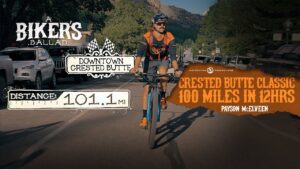 In this full segment from "A Biker's Ballad", professional cyclist Payson McElveen takes on a 100-mile challenge deep in the mountains of Colorado. Incredible mountain
Read More »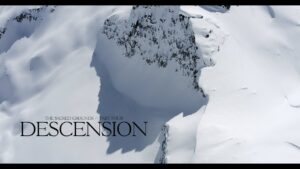 The Sacred Grounds short film series, presented by MARKER, takes the cast from their backyard of the southern Coast Range of BC, to the far
Read More »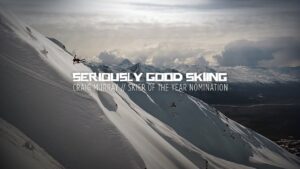 Craig Murray, aka "Weazy", made quite the impression in his first season filming with Matchstick Productions. On his very first trip to the promised lands
Read More »