The Morrison Chronicles (2003)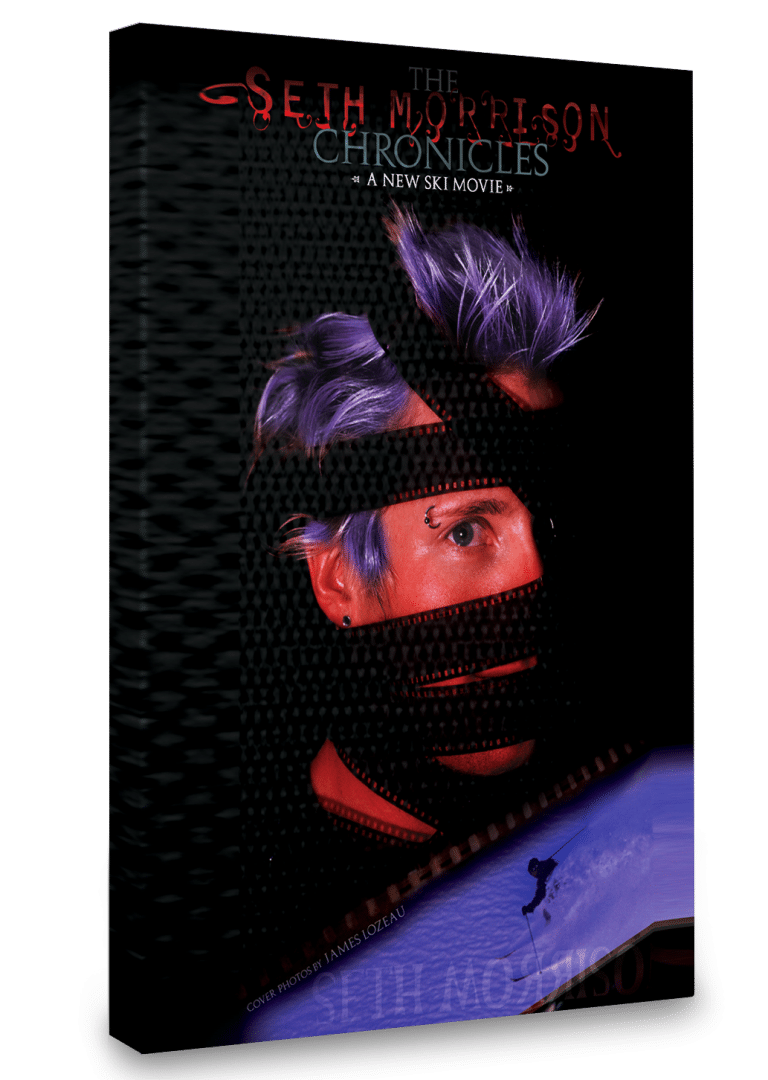 This is the story of Seth Morrison and his rise to become the most prolific skier on the planet.
For the last ten years, seth has been leading skiing's assault on the world along with Shane McConkey, JT holmes, JP auclair, CR johnson, Dean Cummings, Wendy Fisher, Aaron Mgovern, and JF Cusson. This is a thrilling voyage into the culture and phenomenon of Seth Morrison.